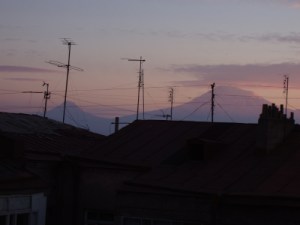 bartellonline.com
custom-tailored Internet services
Contact Information
The most reliable way to contact us is through this secure contact form using any SSL-enabled web browser. Please be sure to include an accurate email address or other contact information or we won't be able to reply to you.
You may also contact us by e-mail to info@bartellonline.com Please do not include any images or other attachments in your initial email or it will likely be rejected by our spam filtering system.
If you use a PGP-compatible encryption program, you can, if you wish, encrypt your e-mail to our PGP public key.

home about faq downloads e-postcards China stories links
© 2011 bartellonline.com